Though I have many jobs these days (mother, housekeeper, chauffeur, chef, blogger...) none of them provide a steady paycheck. Check out the
MondaysAreForever
shop on Zazzle and help a girl fill her date night fund.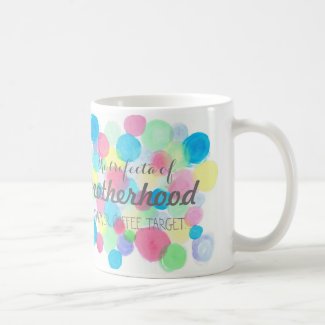 The Trifecta of Motherhood Mug
by
MondaysAreForever
Create one-of-a-kind
personalized cups
from zazzle.com.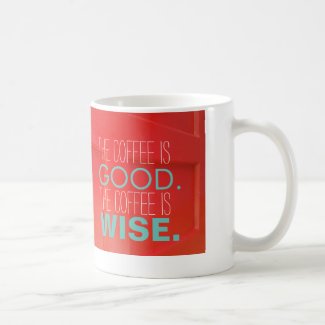 The coffee is good. The coffee is wise.
by
MondaysAreForever
Create unique
personalized cups and mugs
at Zazzle
More styles available at the MondaysAreForever store. Want a custom Mondays Are Forever mug? Email me at mondaysareforever@gmail.com for custom colors and phrases.